Welcome to Three Forks RV Park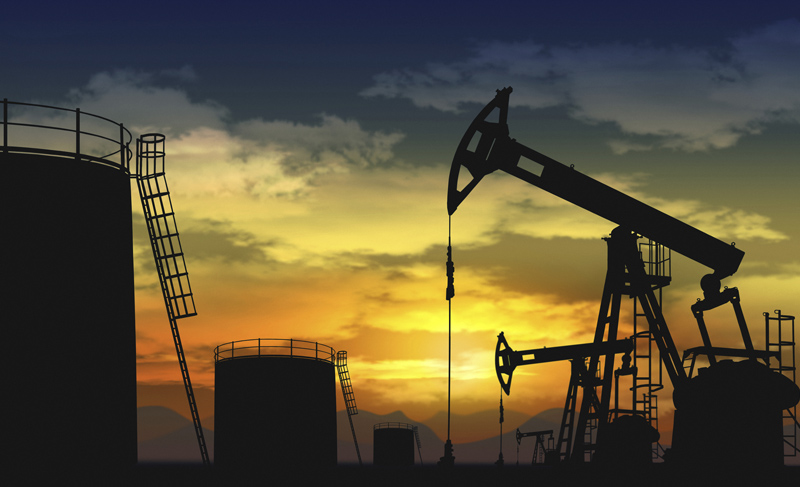 Three Forks RV Park is a comfortable and beautiful RV park centrally located near Alexander, ND and just a 20-30 minute drive from all the important locations to get your employees where they need to go, such as Williston, Fairview, and Sydney. With such a prime location, it's no wonder we're the best choice for oil companies looking to house their employees. We also have a full time manager who lives onsite who is there to help any time.
24/7 Service
24/7 service is available at our RV Park, meaning any time you have a need or a question, we are there for you. Our location is clean, comfortable, and quiet location to make your stay as enjoyable as possible. We accommodate both short and long term stays, and provide a number of amenities such as heated water risers, electrical services, sewer connections and more!
Contact Us
Give us a
call today
to reserve a spot, or many, for your employee(s)!
Open All Year Round!
"We invite you to drop by or give us a call to preview our sites and set up reservations for your employees today! We provide long and short term housing options, and look forward to working with you!"